Main Content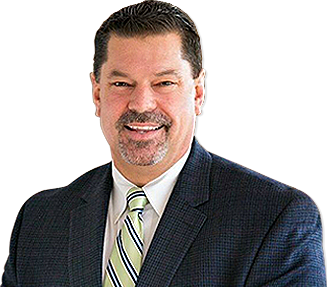 Welcome To Daniel R. White LLC, Realtor®
Daniel R. White LLC, Realtor® has been the staple Home Town Realty in Haddon Heights since 1972. Serving Camden, Gloucester, and Burlington counties, Daniel R. White, LLC, Realtor® has its largest presence in Haddon Heights and it's surrounding communities such as Audubon, Barrington, Haddonfield and Haddon Township. Daniel R. White LLC, Realtor® was founded by Daniel R. White Sr. and is still a family-owned business. Located in the center of the quaint downtown area of Station Avenue, Daniel R. White LLC, Realtor® is a full-service real estate company combining the power of 50 years experience with caring, personalized service for buyers and sellers.
Shore Properties & Rentals
Blog
Remodeling Projects That Will Boost Your Home's Value
|
There are two ways to think about remodeling projects that will boost your home's value; you can get one or two major remodels done or...
READ MORE >>
Signs that Now is the Time to Sell Your Home
|
There are many reasons why it may be time to sell your home. You may need more space to make room for a growing family...
READ MORE >>