Our Marketing Partners include Title and Lenders and they are ready to work with you! We have strong relationships with these experienced and well-respected companies and these partnerships give Daniel R. White Realtor that competitive edge. Our "one-stop shop" makes the buying, selling, and settlement process as smooth and stress-free as possible.
601 Route 73 N, #201, Marlton, NJ 08053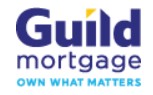 https://branches.guildmortgage.com/nj/marlton/jeff-onofrio-836-chjo.html?jeffonofrio
76 E Main St., Marlton, NJ 08053
11 Eves Drive, Suite 150, Marlton, NJ 08053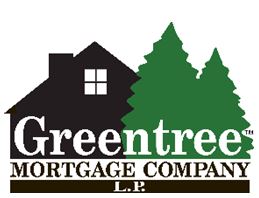 5001 Route 42 Turnersville, NJ 08012
Portfoliio ARM Product Flyer 2022 REV
Send us any inquiries you may have and we'll get right back in touch!